ODO Datasets
The datasets available on our website may be used free of charge for any commercial or non-commercial purposes. Some of our datasets were taken from data published by the Omani government as open data, which we have cleaned and reformatted to enhance their usability. We also publish original datasets which we have independently collected from a variety of sources.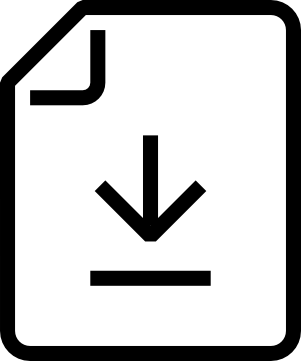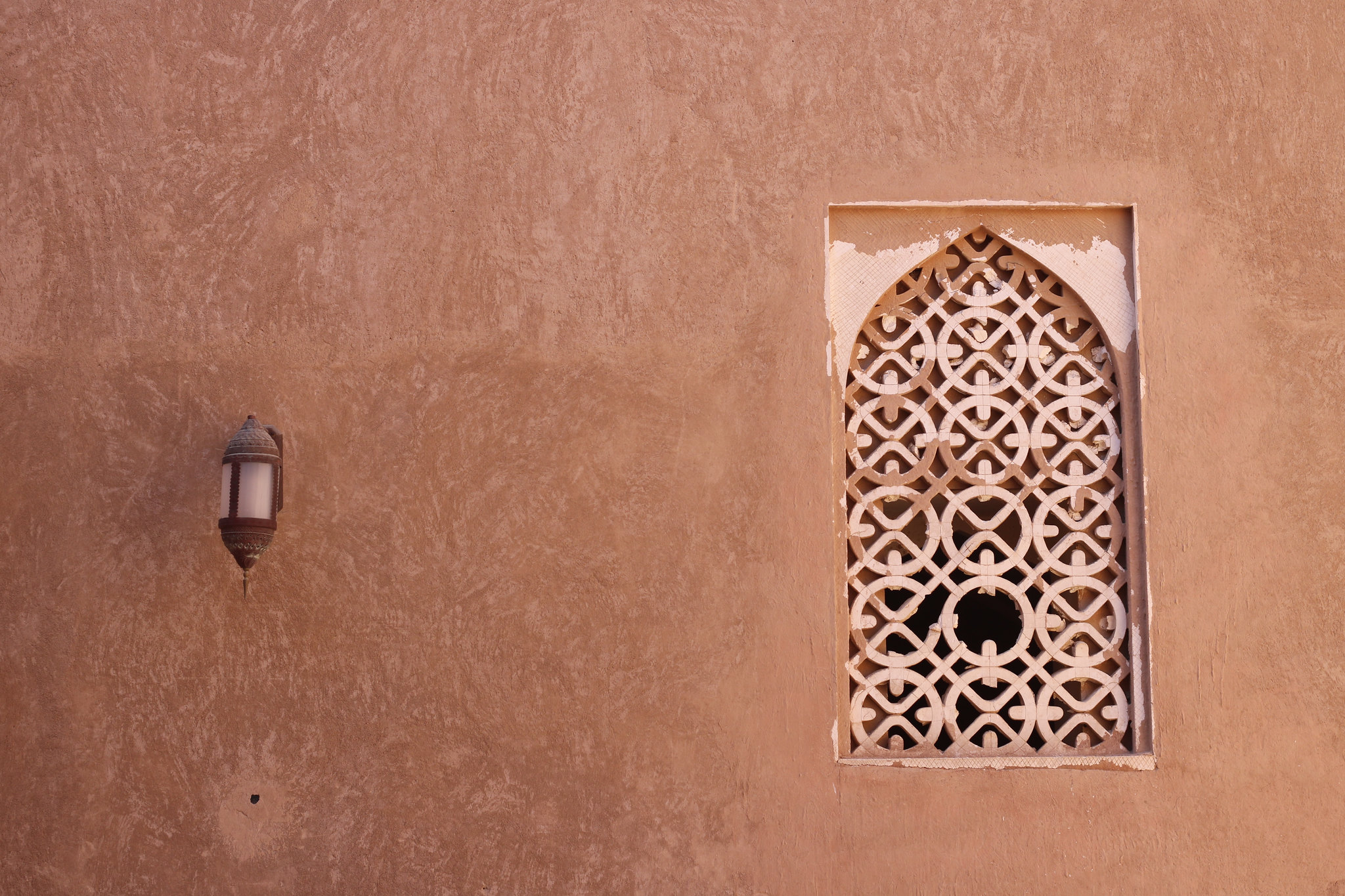 More Datasets
The Omani government does not have a central portal for open data, and the majority of government entities publish their open data on their websites. Here are links to some key datasets: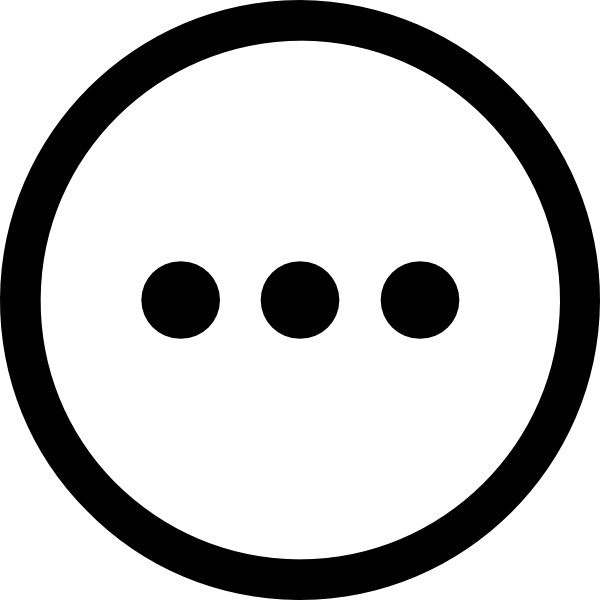 Open Data Directory
The Official eGovernment Portal (Oman.om) provides links to many of the government websites that publish open data.
National Statistics
The National Centre for Statistics and Information publishes statistical data in an open format on data.gov.om.
Procurement
The Tender Board publishes some open data on Esnaad.
National Laws
The Ministry of Justice and Legal Affairs publishes all laws in PDF format on its website. The text version of these laws can be downloaded from Qanoon.om (not a government website).
Weather Forecast
The Civil Aviation Authority publishes the weather forecast data on the website of the Directorate General of Meteorology.
Company Register
The Ministry of Commerce, Industry, and Investment Promotion provides online access to the company register on InvestEasy.
National Maps
The National Centre for Statistics and Information publishes the national map on the Oman National Spatial Data Infrastructure Portal.