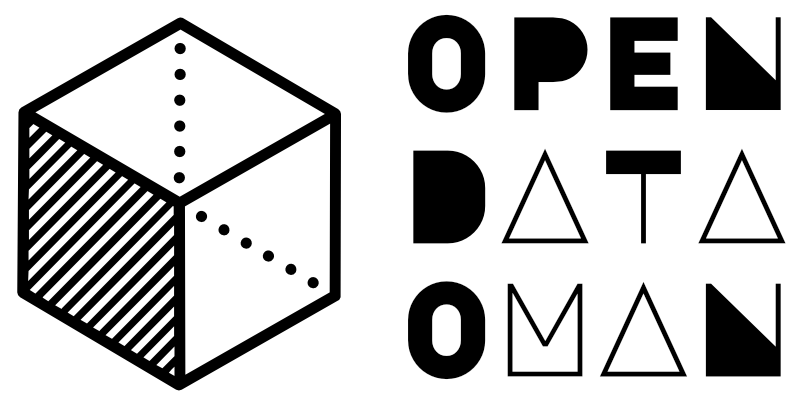 Open Data Oman is a civil society initiative for supporting the efforts of the Omani government in publishing its data openly with the objective of improving government efficiency, creating business opportunities, empowering citizens, and supporting scientific research.
Open Data Oman supports publishers of open data by providing a number of resources such as laws and policies, toolkits, and links to online training material. We also support users of open data by publishing our own open data datasets and by providing links to official government open data sources.
Open Data Oman is an unincorporated civil society initiative. This website is not affiliated with any government entity.
---
Team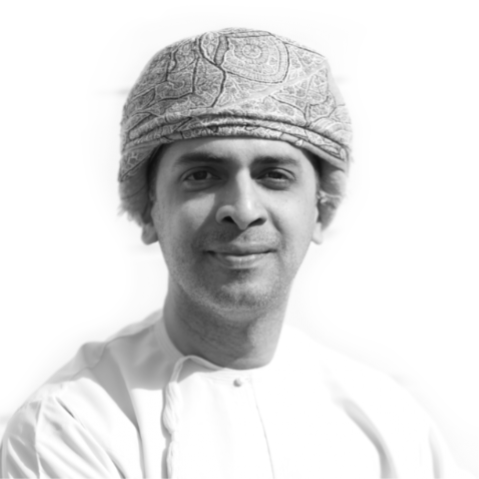 Riyadh has worked as a legal advisor for the government of Oman in the area of public international law, public procurement, and constitutional law. Riyadh has also advised the Omani government on the development and implementation of laws, policies, and strategies in the area of open data, data governance, technology law, and intellectual property. He holds an LLB from the University of Cardiff, an LLM in IT and Commerce from Southampton University, and a PhD from SOAS, University of London.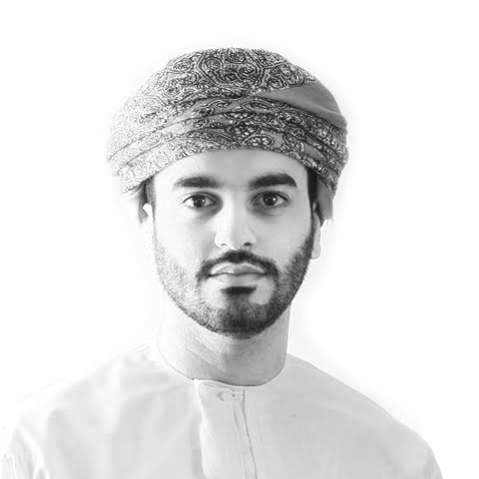 Al-Waleed has worked in private practice, in the government, and in a state-owned enterprise. In addition to his experience in advising the government in the area of open data and data governance, Al-Waleed is a transactional lawyer specialising in the fields of corporate law and private equity. He holds an LLB from the University of Sussex, an LLM from Duke University, and is admitted to practise as an attorney and counselor-at-law in the state of New York.